How to unite reviews for product variants
If you often create a new product rather than displaying a variant of the product, then this feature would greatly help you. You can link reviews to newly created products by tags.

1) Go to Shopify's dashboard -> Products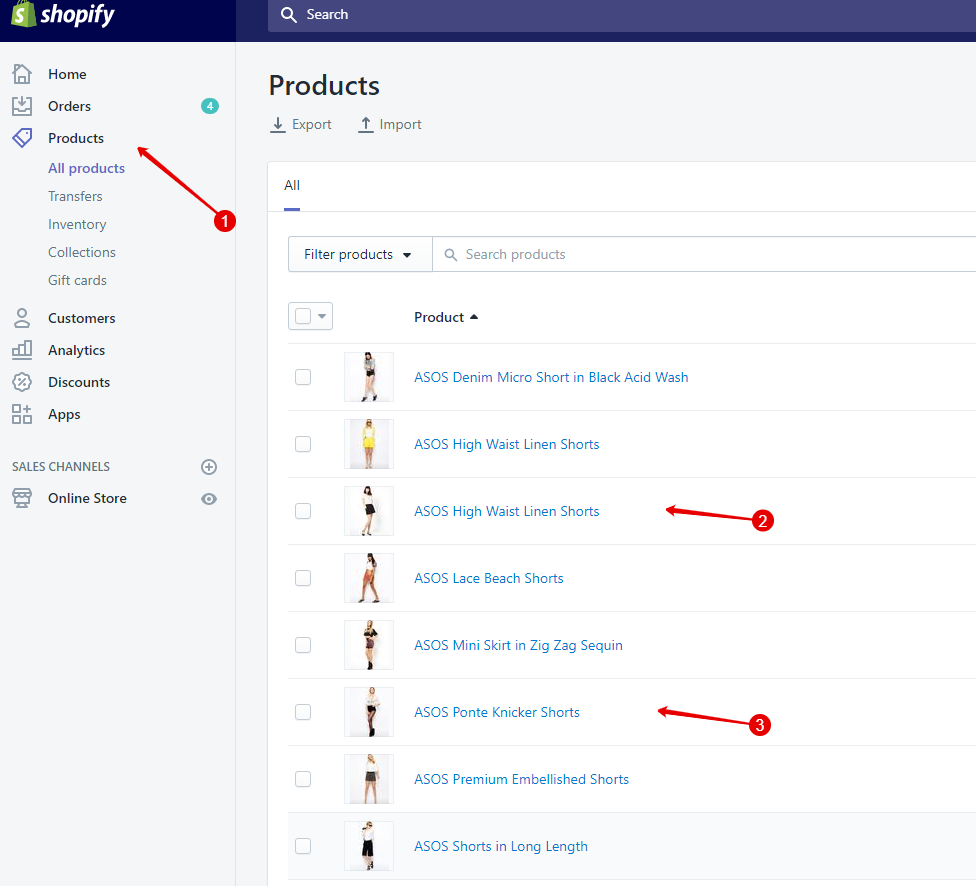 2) Open a selected product, type a tag name, and save it.

3) In order to link reviews, go to the Settings section of Reviews, put a check mark on "Unite reviews", type the tag that you used in products, and save it.
4) That's it! If you experience any problems, please feel free to contact us.