What is personalized widget?
Personalized widget is a special tool that helps you to propose products to the exact customer, basing on this customer's preferences.
Today is obvious that personalized approach is crucial in Ecommerce business. According to statistics, 59% of online shoppers believe that it is easier to find more interesting products on personalized online stores.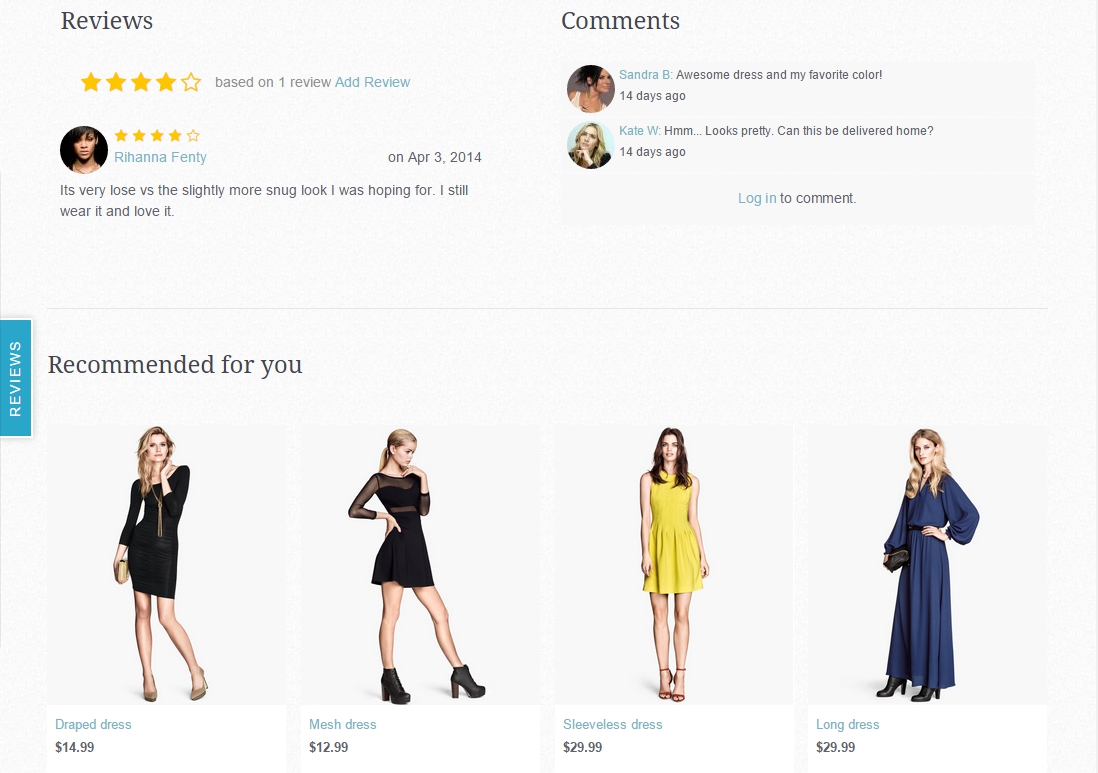 Our app offers special personalized widgets, based on your customers' behavior. It mines information of what products customers view, fave, review, etc. and makes the analysis. Then basing on this thorough analysis, our widget shows pertinent products to customers. As an example – customer is browsing iPhone 6 and our widget suggests to consider Galaxy 6 and iPhone cases which are related to iPhone 6.

Wanna know how to integrate personalized widget into your shop? Read here - https://socialshopwave.uservoice.com/knowledgebase/articles/504944-how-to-put-related-items-on-product-page