Community
 streamlines what's happening in your shop: reviews, new products, faved and purchased products, videos, photos, comments and discussions, and more!  
Go to 
Growave dashboard
 and enable
Community
. Community toolbar will appear at the left bottom: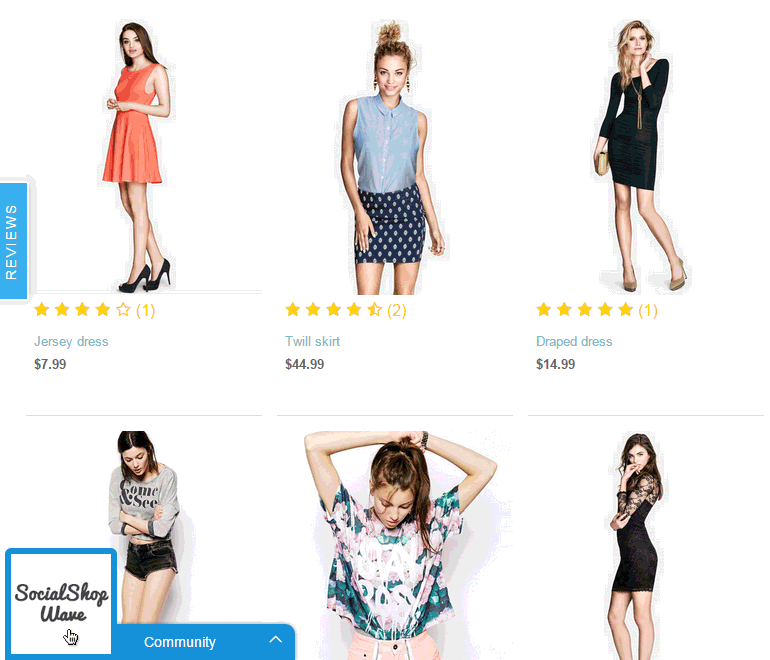 Also, you can add a logo, 
change text color and background
 of Community according to your theme here:  
Please don't hesitate to
contact us
if you have any questions.