Persistent Cart lets your customers to seamlessly continue shopping when they switch their computer. It saves the cart items and restores them when users log in again from another device. For instance, if logged-in user adds a product to cart from the desktop at work and then comes home, checks the cart from Macbook and finds the product he or she previously added. The user's shopping experience isn't interrupted and you won't loose the customer and money.
Using a persistent shopping cart can help reduce the number of abandoned shopping carts and increase sales.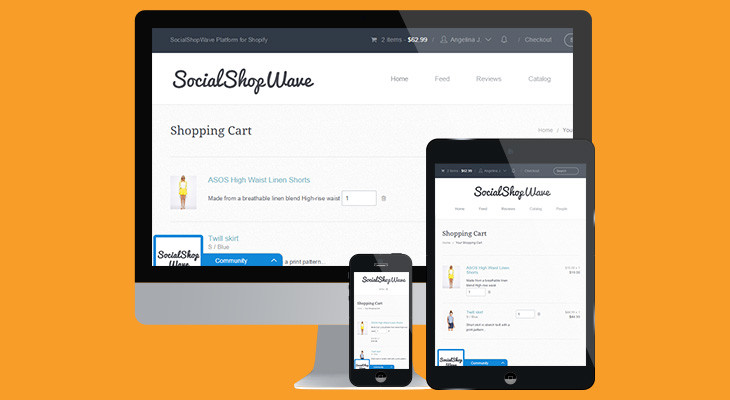 NOTE: there's no need for you to do anything to make it work. This option is enabled by default. Your customers just need to login while adding products to cart.
Have any questions? Please contact us.